Healthcare Data Extraction Solutions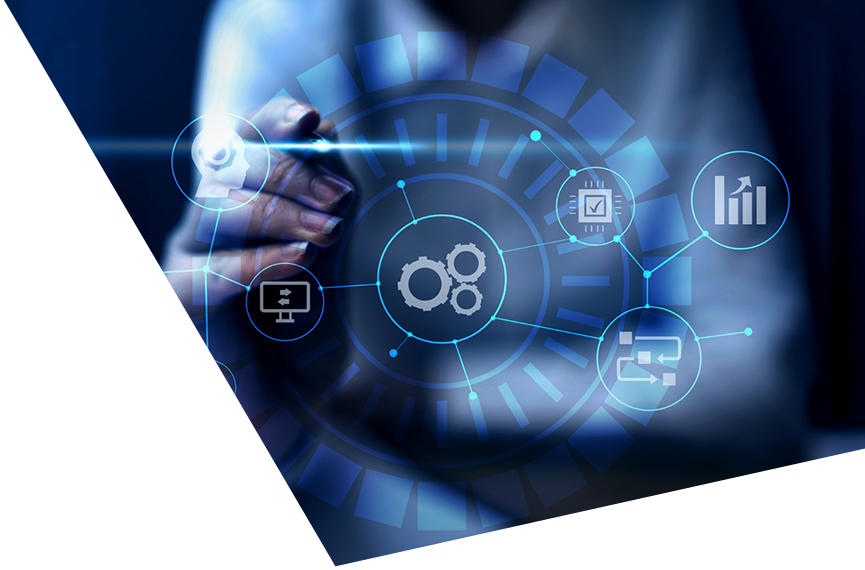 Healthcare Data Extraction Solutions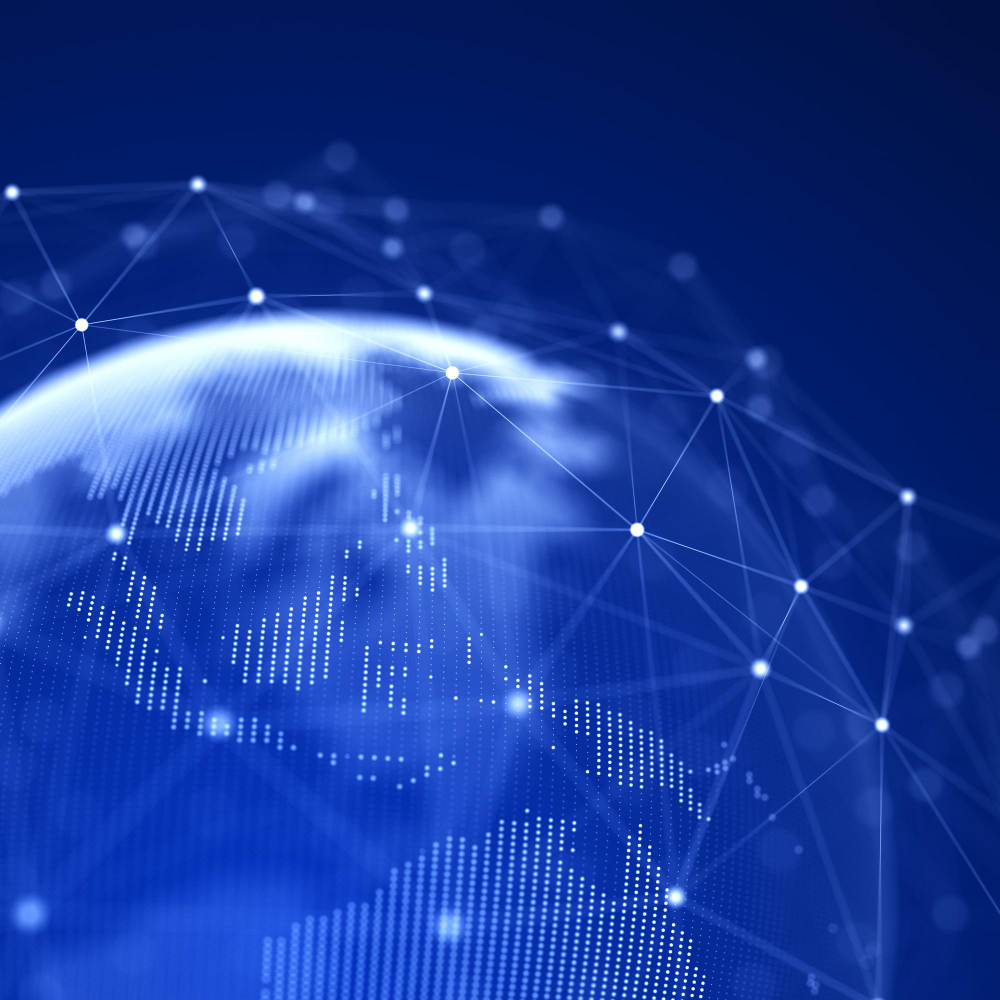 We extract legacy data from retired systems.
MediQuant's data extraction experts have successfully extracted and mapped thousands of healthcare data records from hundreds of legacy EMR systems, EHR records, other clinical systems as well as ERP and patient accounting applications. From pharmacy systems to documents systems, behavioral health systems and lab systems, our team has seen and done it all. Whether you need to address a human resource system, payroll records, patient medical records or other operational, financial or administrative data, we'll provide the most complete and meticulous data extraction technology and support to meet your data extraction needs.
Benefits of an EMR Extraction
MediQuant has over 20 years of experience with data extraction, data archiving, and data warehousing leveraging our proven, repeatable approach
Whether working with a small provider or a large hospital system, we're able to pull discrete and non-discrete data from even the most archaic systems, enabling migration of necessary patient data while archiving inactive records that must be maintained
When you need to extract data from any database solution, we can assist with planning, mapping and execution of your export request, including reviewing your .dbd file and exporting your database to an ASCII file with your choice of delimiters (.csv, xml, etc…) or to a SQL database
Free your systems from the complexity and expense of legacy data. Reach out to MediQuant and get started on your next data extraction project today
Legacy data management is a significant challenge for all healthcare providers. Large provider ...
Ready to get started with data extraction?
We'd love to hear from you!