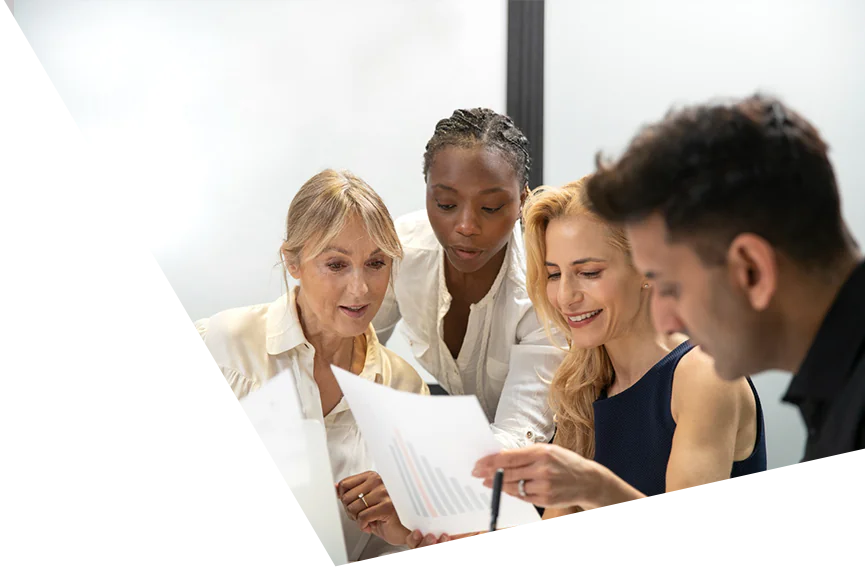 Join One of the Best Teams in Healthcare IT
We're always looking for the best and brightest.
Explore job openings and submit your resume today.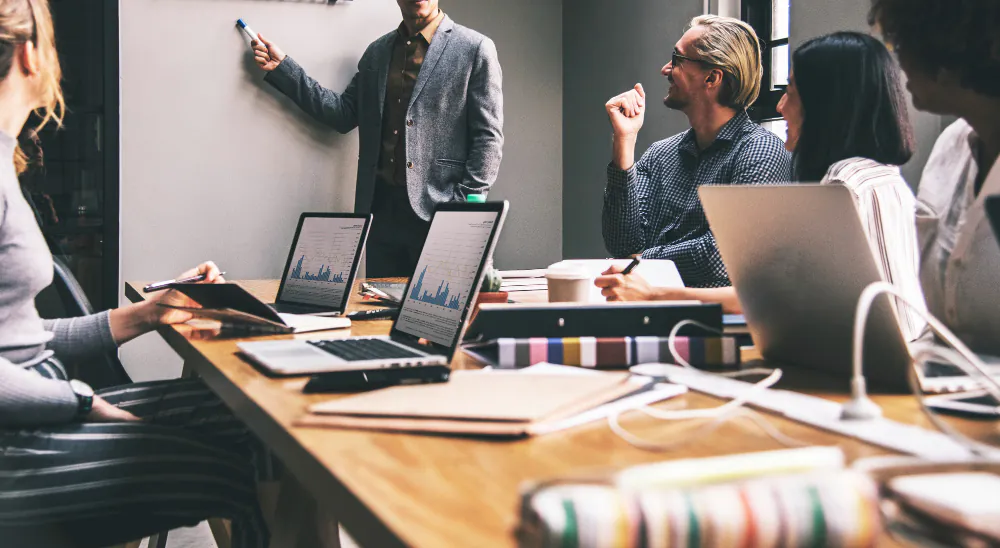 MediQuant is an exciting and rewarding place to work. Leaders of the data archiving industry founded MediQuant and continue to anchor our leadership team today. If you are looking for a company who will reward your hard work and initiative, offer competitive compensation and benefits, and give you a path forward in your career, MediQuant might be the place for you.
MediQuant has been recognized by Case Western Reserve University's Weatherhead School of Management as one of the top 100 fastest growing businesses in northeast Ohio for the ten consecutive years, and we invite you to join our amazing growth trajectory.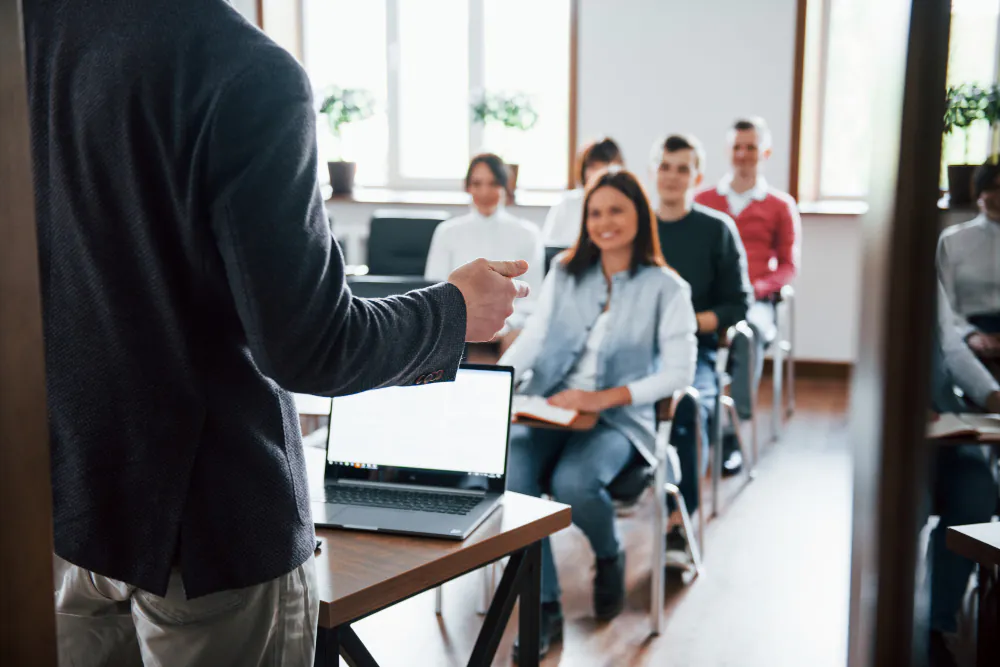 Along with competitive salaries, a generous benefits package, and professional growth opportunities, a career at MediQuant gives you a relaxed, casual work environment with a focus on teamwork and collaboration. Although most of our team works virtually throughout the US, our corporate headquarters is located in Independence, Ohio.
We'd love to hear from you!