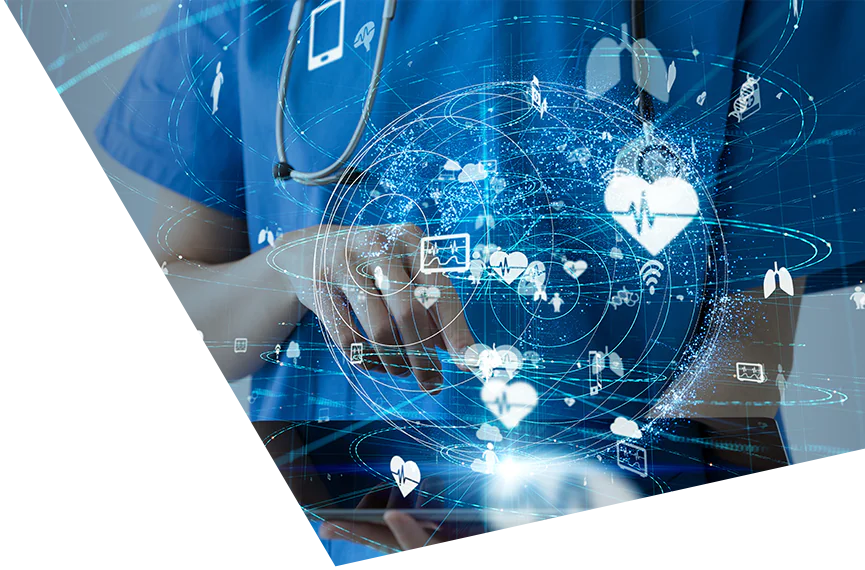 MediQuant has successfully navigated more large, complex, multi-system archives than anyone else in the industry, giving our team vast experience and time-tested tools at their fingertips. We have more than 20 years of experience working with health systems on data archiving, data migration, and data conversion projects. Our proven tech stack, streamlined planning process, and matchless acumen allow us to address the full strategic arc of your future retirements and archiving plan.
When your enterprise demands the best in healthcare data management, MediQuant is the clear choice.





































Using MediQuant, we created that single, continuous record, even back into the legacy world…if you are in a patient's EHR today, you can click one button to view important legacy data and also know whether that data had existed in Cerner or Meditech or any of our other legacy systems, who entered it and when.
Our physician users found the transition to DataArk to be seamless due to the ease of use of DataArk and the auto-invoke feature. The HIM staff members are able to easily fulfill ROI requests for records that came from disparate systems and our billing staff didn't miss a beat after the cut-over to DataArk.
Whenever there was a concern or request, the MediQuant team made necessary adjustments and let us know once they were complete so we could test the change. The open, continuous communication and cooperation MediQuant provided us was imperative to the success of the project.
MDMC has run more than $11,000,000.00 in collections through DataArk.
Five years into our partnership with MediQuant, our project is still paying significant dividends.
We'd love to hear from you!