Healthcare Data Migration Solutions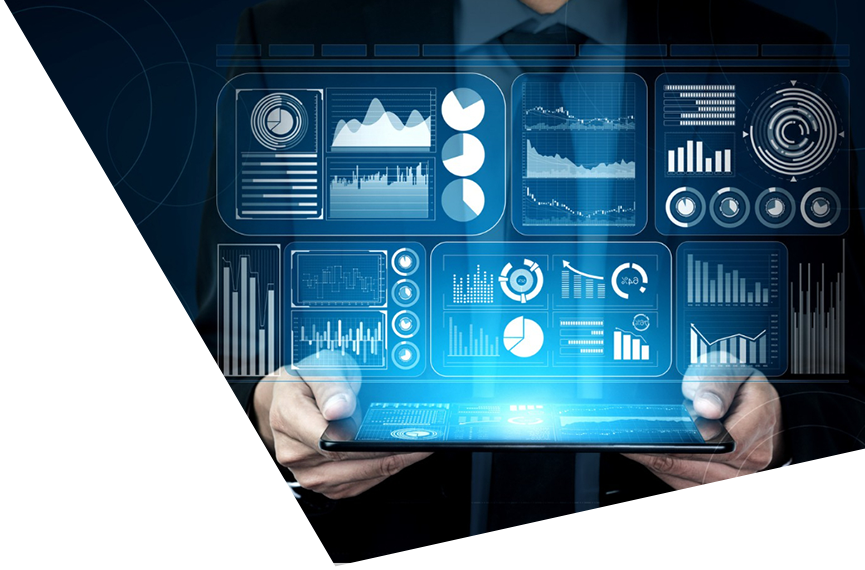 Healthcare Data Migration Solutions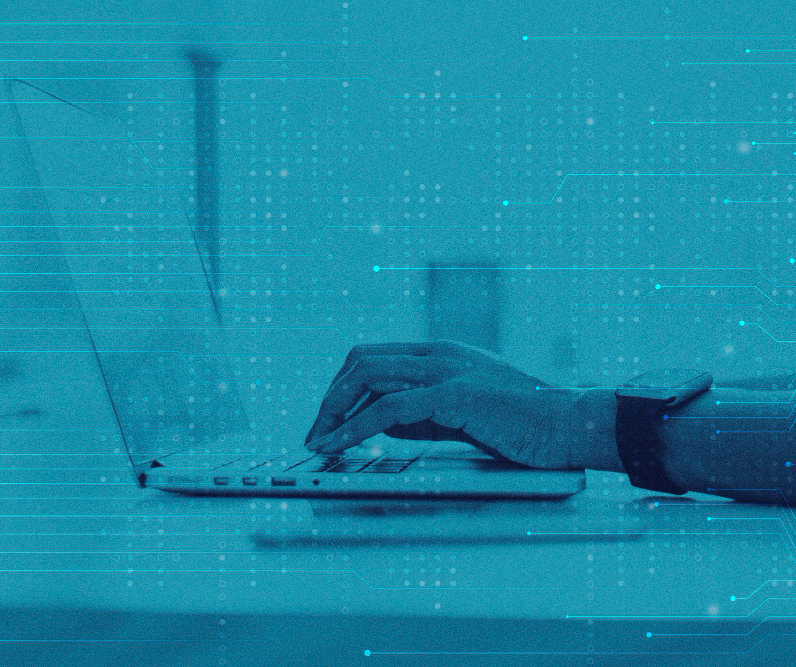 Extract, structure and map data from retired systems.
Whether you are decommissioning a healthcare, AR or HR system, MediQuant provides the most complete patient and employee data extraction solutions to meet your healthcare data management needs.
MediQuant's data migration experts have successfully extracted and mapped thousands of healthcare data records from hundreds of legacy EMR and ERP systems, clinical systems, EHR records, and patient accounting applications. Whether you are a small provider or a large hospital system, our team has the expertise to pull discrete and non-discrete data from even the most archaic systems.
We work within your healthcare data management plan to migrate active patient data and archive EMR records that are inactive but must be maintained.
Legacy data management is a significant challenge for all healthcare providers. Large provider ...
Ready to get started with data migration?
We'd love to hear from you!