Healthcare Data Lifecycle Platform
Healthcare's Leading Provider of Active Data Archiving Technology for the Enterprise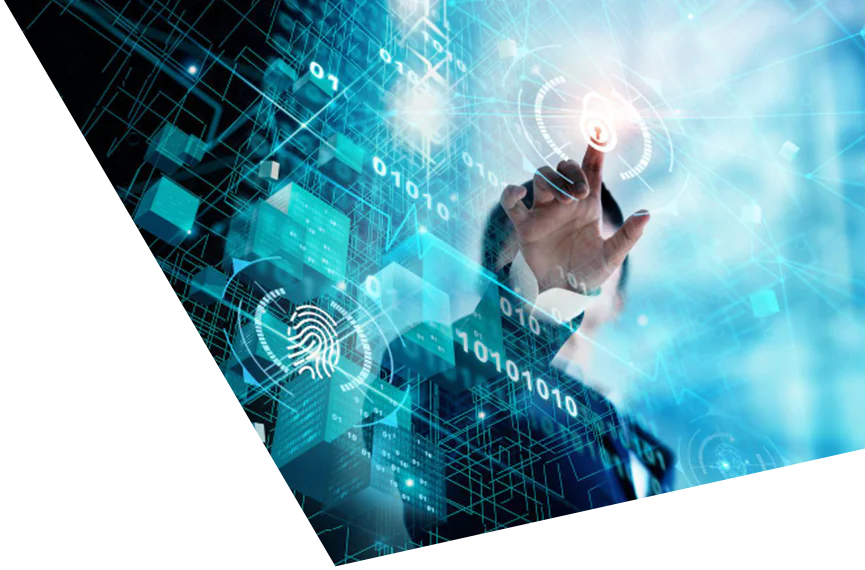 Healthcare Data Lifecycle Platform
Healthcare's Leading Provider of Active Data Archiving Technology for the Enterprise

Decommission legacy systems and maximize use of legacy data.
Extract legacy data and organize it for archiving or active use.
Securely extract, structure and organize data from diverse platforms.
ApplicationArk is a powerful tool to reduce cost and redundancy.
Pursue careful, responsible, secure and compliant data management.
Ensure your data complies with all legal requirements and regulations.
For healthcare systems today, optimizing information management, compliance, and accessibility is a top priority. Data conversion, archiving and migration are key elements of a winning information management strategy.



MediQuant is healthcare's leading provider of active data archiving technology for the enterprise, delivering comprehensive system transition support and a secure, versatile, interoperable repository for legacy data.
Our team has successfully navigated thousands of complex, multi-system archives – more than anyone else in the industry.
Our proven tech stack, streamlined planning process, and matchless acumen allow us to address the full strategic arc of your archiving plan and future retirements.
MediQuant's capabilities traverse the continuum of your data lifecycle, including storage of non-discrete documents such as scanned PDFs, to discrete static data such as lab results, to active access to discrete data like financials. Core platform applications like DataArk, OpenArk, ArkLoad and ArchiveInsights, offer access to a common data repository that is intuitive and scalable, providing an active view of patient records from within your current systems.
Rigorous operational requirements ranging from business intelligence and analytics to interoperability demands, compliant medical records access, accounting tasks and clinical access, are met effortlessly through the MediQuant platform.
MediQuant solutions can be deployed by the full spectrum of healthcare entities from large hospitals to multi-facility health systems, ambulatory centers, physician practices, home health agencies, and more.
500M+
patient records archived
500+
health system clients
We'd love to hear from you!