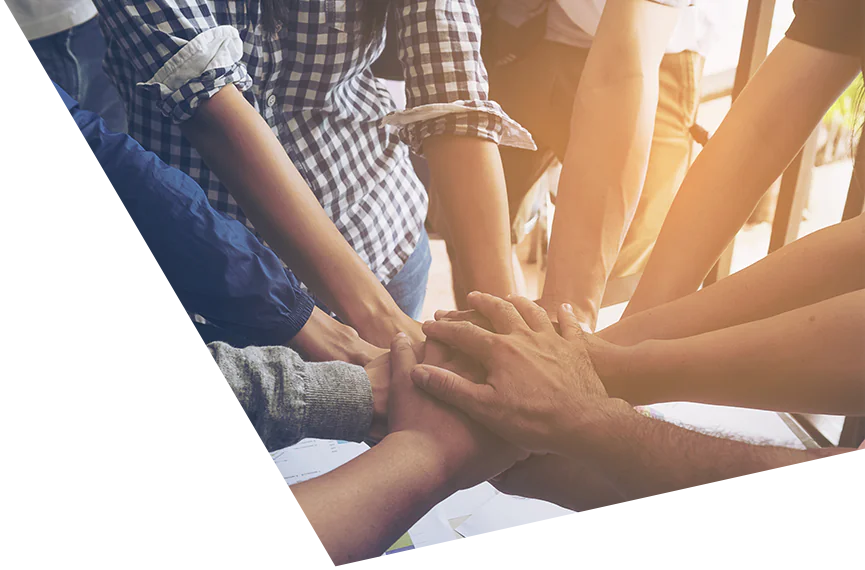 The MediQuant Leadership Team
Trailblazers of the archiving industry anchor our leadership team, bringing a wealth of knowledge and deep experience in Healthcare and Healthcare IT to MediQuant. By partnering with true pioneers of healthcare data archiving, you benefit from our hard-won knowledge and decades of mastery.  Meet our team.
Jim Jacobs
President & Chief Executive Officer
Mike Vantusko
Chief Financial Officer
Dave Lamar
Chief Growth Officer
Mary Pat Fralick
Senior Vice President of Delivery & Operations
Shawn Fergason
Senior Vice President of Information Technology
Shawn Wise
Vice President of Human Resources
We'd love to hear from you!