Healthcare Data Archiving Solutions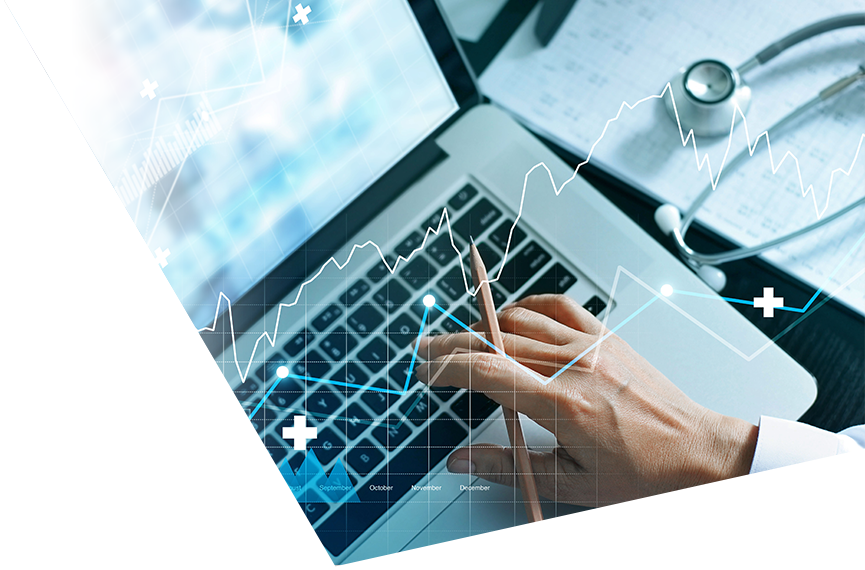 Healthcare Data Archiving Solutions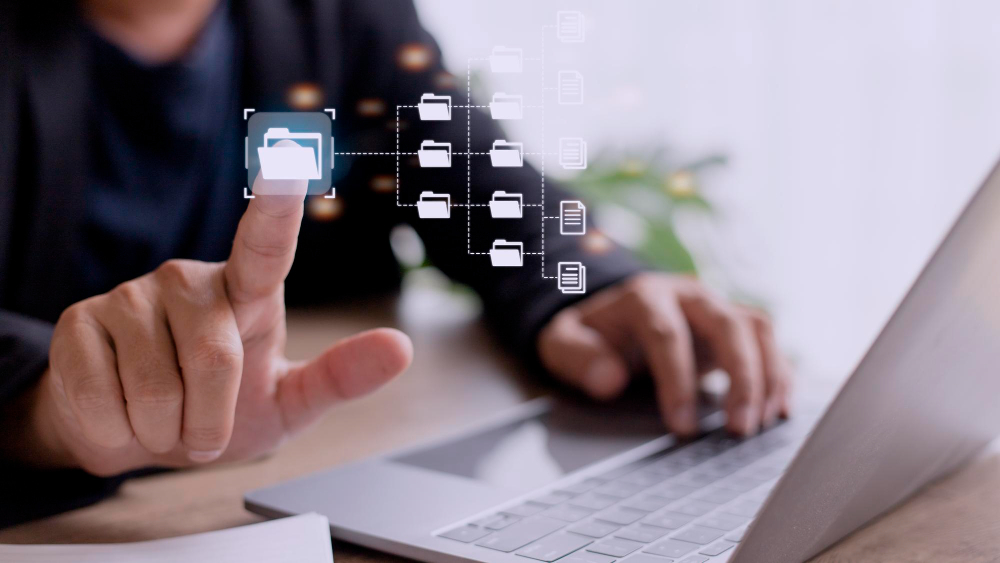 A critical component of any healthcare data management strategy.
Decommissioning legacy applications saves time and money by eliminating maintenance costs and licensing fees, as well as reducing the time required to work across redundant systems. Perhaps most importantly, data archiving offers clinicians easy access to archived patient records, supporting more informed clinical decisions, improving outcomes and elevating the patient experience.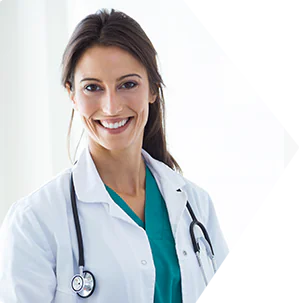 MediQuant's data archiving team prepares, maps and loads your organization's full data set into your new archive solution, validating its accuracy not once, but twice. Under the direction of a dedicated project manager, we partner with our clients throughout the archiving process, establishing interfaces, integrations and customizations.
The Impact of Data Archiving
Our team has successfully navigated more large, complex, multi-system archives than anyone else in the industry. And our proven tech stack, streamlined planning process, and matchless acumen allow us to address the full strategic arc of your archiving plan and future retirements.
With embedded machine-learning-enhanced automation, we offer unprecedented referential matching capabilities to support a "one patient – one record" strategy.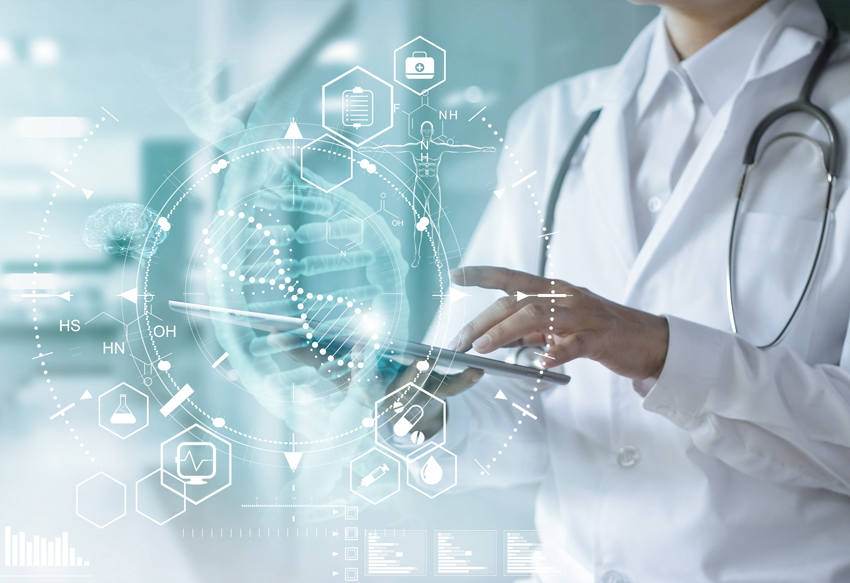 Accessing and continuing to work with legacy data from within your current active user environment through integrations with your go-forward EMR allows your organization to:
Present clinicians with HIPAA-compliant, single-sign-on access to historical clinical data within their standard technology workflows
Improve audits by extending secure access to data in a single repository
Centralize legacy data that had been trapped in disparate ambulatory systems
Expedite and ensure more complete and compliant Release of Information fulfillment
Help effectively manage provider billing and work down outstanding AR balances
Decommission ambulatory legacy systems, reducing your technology footprint
Save time and money by not operating new and legacy systems in parallel
In collaboration with Becker's Hospital Review Amid today's extremely challenging financial...
Ready to get started with data archiving?
We'd love to hear from you!