Healthcare EMR Conversion Solutions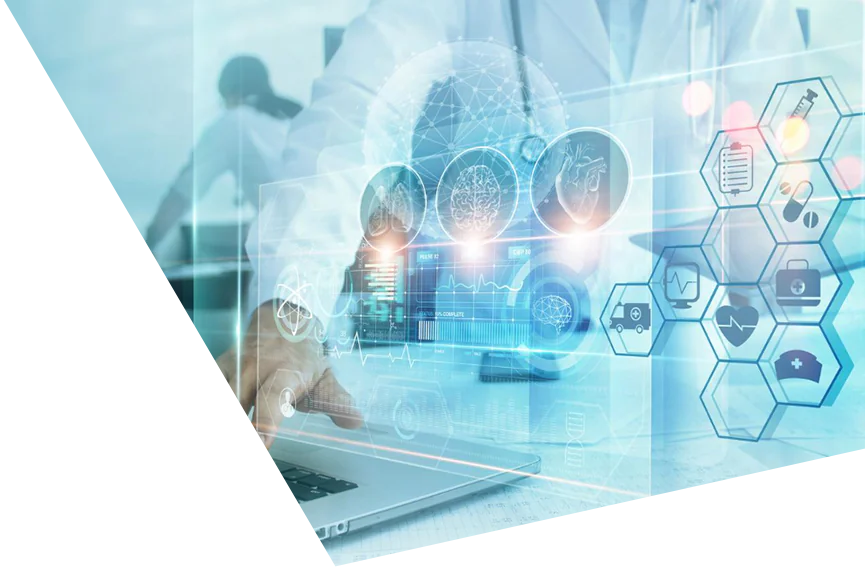 Healthcare EMR Conversion Solutions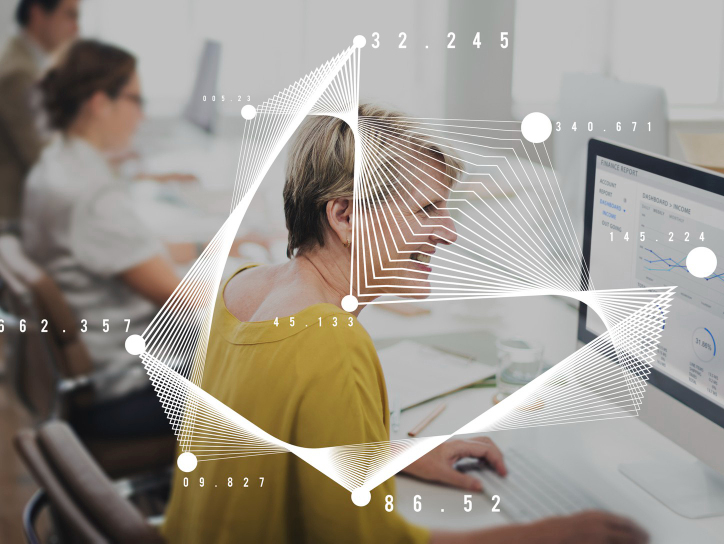 Securely extract data from legacy systems and convert it to your current EMR.
Our team of healthcare data migration and EHR data conversion specialists securely extracts data from legacy EMR systems and converts it for use in your current EMR.
MediQuant offers time-tested technology and EMR data conversion tools in combination with matchless acumen and comprehensive data roadmap planning. We partner with your team to convert, migrate and archive healthcare data for unparalleled reliability and performance.
MediQuant's data conversion solutions address full discrete EMR data and PM data conversions, non-discrete conversions, documents, and scanned images
Converted data is delivered in all standard healthcare formats, including: HL7, FHIR, APIs and delimited files (CSV)
Our healthcare data management experience includes custom applications, API and interface development, and highly complex integration support to meet the demands of any large healthcare system seeking a holistic enterprise EMR conversion and archive solution
Legacy data management is a significant challenge for all healthcare providers. Large provider ...
Ready to get started with data conversion?
We'd love to hear from you!