Hallmarks of a Good Healthcare Data Steward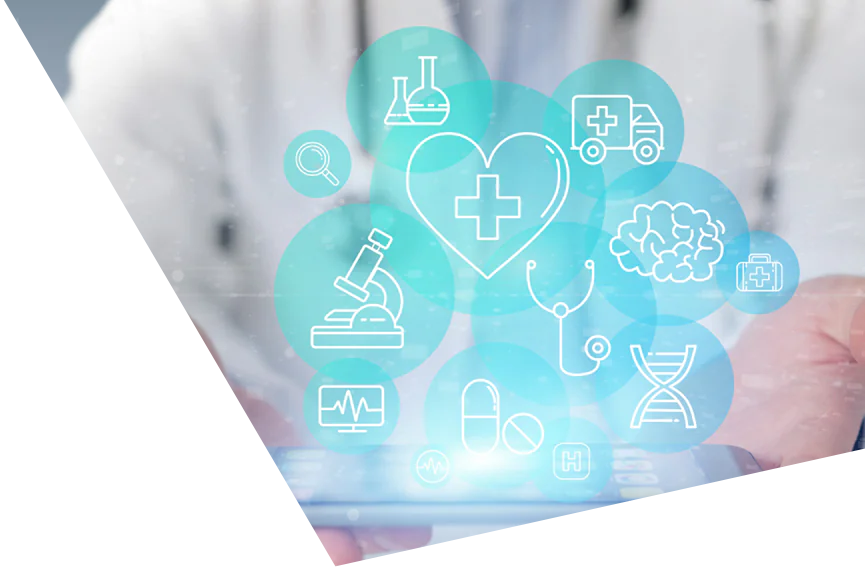 Hallmarks of a Good Healthcare Data Steward
Careful, responsible, secure and compliant data management.
Data Stewardship in healthcare represents a deep commitment to the careful, responsible management and use of data entrusted to you by your patients, your partners, your entire organization, and the community you serve.
Embracing the mandate to be a good steward is the first step down the path of making the healthcare data you control secure, compliant and accessible.
These are the three core attributes that ensure the foundation of stewardship:



Data Stewardship Services

Enterprise Systems Planning
Go beyond archiving. Use the stewardship lens to analyze data usage across your enterprise.

Data Retention Roadmap®
Get a written, best practice path for achieving and preserving a culture and environment of stewardship.

Data Migration Implementation
Your environment is unique. Explore a custom consulting package to address your data migration needs.
Data Stewardship Benefits
MediQuant's data stewardship solutions address decades of EMR, EHR and ERP data, ensuring that medical record retention and access requirements are met and healthcare data is both secure and available when needed.
Establish a roadmap for data management and retention that is grounded in best practices
Preserve legacy data according to record retention requirements and regulations
Enhance patient care and reduce medical errors by allowing clinicians access to each patient's full healthcare narrative
Organize and secure legacy data stored on outdated servers and platforms, minimizing risk of data breaches
Ensure patient, employee, administrative and operational records are accessible and integrated into current systems for active use
MySQL is a popular database management tool used by millions of users and businesses worldwide.
Ready to get started with data stewardship?
We'd love to hear from you!