Hallmarks of a Good Healthcare Data Steward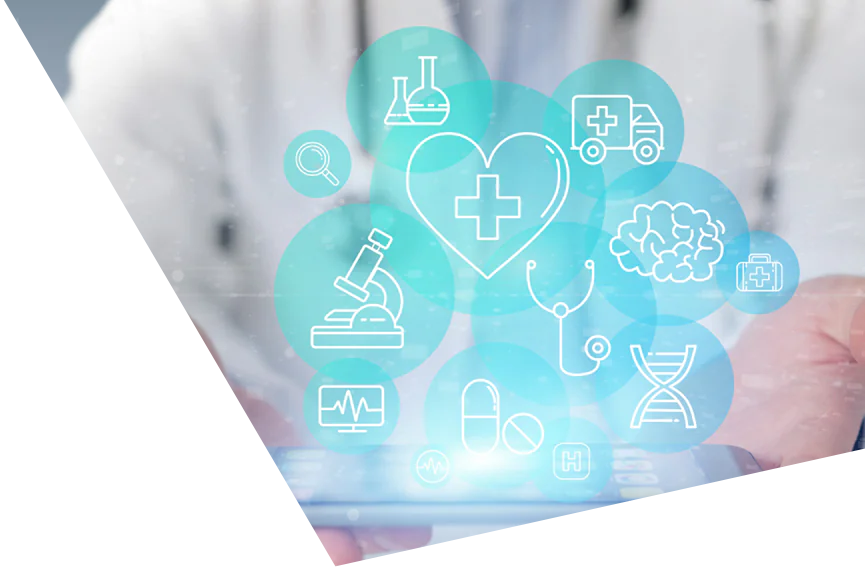 Hallmarks of a Good Healthcare Data Steward
Careful, responsible, secure and compliant data management.
Data Stewardship in healthcare represents a deep commitment to the careful, responsible management and use of data entrusted to you by your patients, your partners, your entire organization, and the community you serve.
Embracing the mandate to be a good steward is the first step down the path of making the healthcare data you control secure, compliant and accessible.
These are the three core attributes that ensure the foundation of stewardship:



Data Stewardship Services

Enterprise Systems Planning
Go beyond archiving. Use the stewardship lens to analyze data usage across your enterprise.

Data Retention Roadmap®
Get a written, best practice path for achieving and preserving a culture and environment of stewardship.

Data Migration Implementation
Your environment is unique. Explore a custom consulting package to address your data migration needs.
Data Stewardship Benefits
MediQuant's data stewardship solutions address decades of EMR, EHR and ERP data, ensuring that medical record retention and access requirements are met and healthcare data is both secure and available when needed.
Establish a roadmap for data management and retention that is grounded in best practices
Preserve legacy data according to record retention requirements and regulations
Enhance patient care and reduce medical errors by allowing clinicians access to each patient's full healthcare narrative
Organize and secure legacy data stored on outdated servers and platforms, minimizing risk of data breaches
Ensure patient, employee, administrative and operational records are accessible and integrated into current systems for active use
MySQL is a popular database management tool used by millions of users and businesses worldwide.
MySQL is a popular database management tool used by millions of users and businesses worldwide.
Structured query language (SQL) is a popular programming language for interacting with ...
Moving data from one EHR to another can be pretty challenging. But that does not mean you ...
Massive EHR adoption has multiplied the volume of data available to healthcare providers. ...
The IBM DB2 database was first released in 1987, and since then, it has been upgraded and ...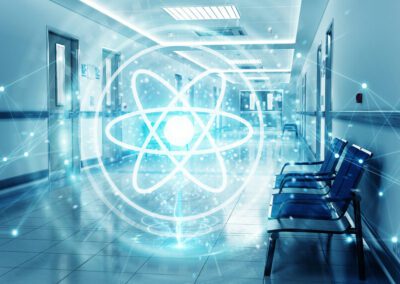 EMRs can boost efficiency or become a bottleneck depending on how they are managed. Where ...
Healthcare organizations are generating a massive volume of data annually. The amount of new ...
Unloading data from an extensive database can be a long and windy process. Extracting data from
Maintaining a steady flow of electronic data through healthcare organizations, while ensuring ...
his is a step-by-step guide for medical data archiving. It's brief and concise, showing you the
EMR data extraction can be a complex task. Apart from the wide range of options available to ...
IBM DB2 and SQL Server are popular relational database management systems. While IBM DB2 is ...
Looking to learn more about MUMPS DB extraction? MUMPS stands for Massachusetts General ...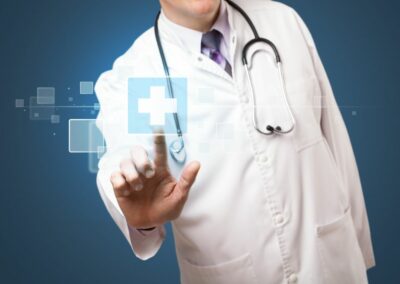 Healthcare organizations can opt for on-premise or cloud-based storage for their EHR/EMR and ...
BRECKSVILLE, Ohio–(BUSINESS WIRE)–MediQuant®, the leading innovator and provider of enterprise ...
Healthcare Information Technology (IT) tools help providers and patients to manage vital health
EHR data migration is a complex task for most healthcare organizations. Successful migration ...
Old consultants and clinicians are assets. But owning the old software and hospital legacy ...
Virtual storage access method (VSAM) files are used in many legacy systems. These files exist ...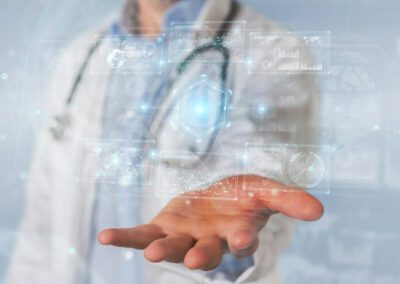 Healthcare providers need to maintain a balance between providing high-quality care and ...
Release of Information (ROI) is a vital function performed by all health information management
EHR patient data extraction has been challenging for physicians and providers in recent times. ...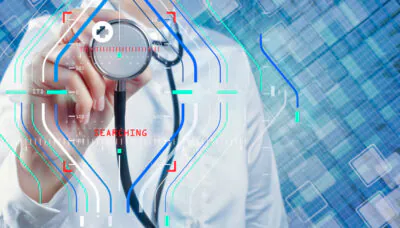 After the HITECH Act and its associated incentives pushed providers to adopt EHRs en masse, ...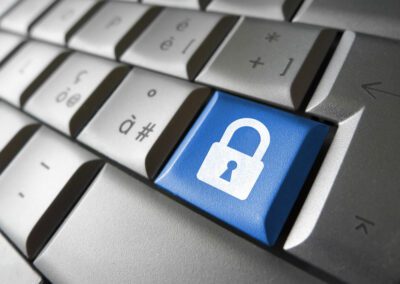 After migrating to a new Electronic Health Records (EHR) system, your organization must answer ...
Each time your practice interacts with a patient, your health record data grows. Although more ...
Healthcare providers have embraced digital transformation. As of 2017, about 9 out of ...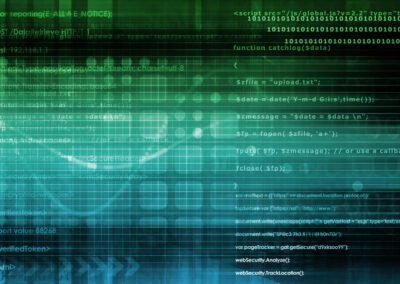 Healthcare archiving solutions help address an age-old problem for clinicians and health ...
In the first post of this blog series, we covered the basics of Information Governance. As ...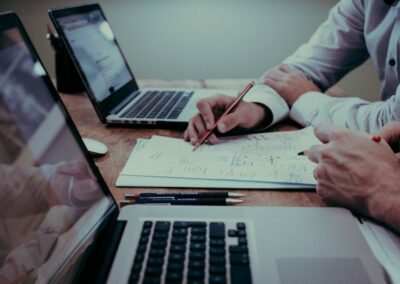 The terms data conversion and data migration are often used interchangeably. And, while this is
Migrating or converting legacy clinical data is tricky. Prioritization of which systems to ...
Ready to get started with data stewardship?
We'd love to hear from you!