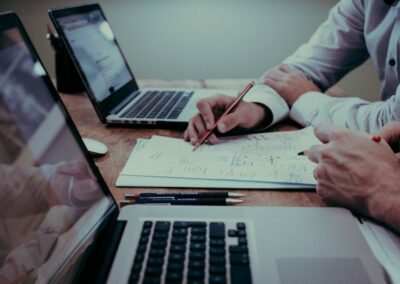 Data Conversion, Data Migration and Archiving: A Holistic Data Management Plan Involves Them All!
The terms data conversion and data migration are often used interchangeably. And, while this is incorrect, there ...
Want to get the latest trends, tips and how-to's in healthcare data management? Subscribe to our educational emails!
We'd love to hear from you!